This is me, blinded by the light like Bruce Springsteen.









---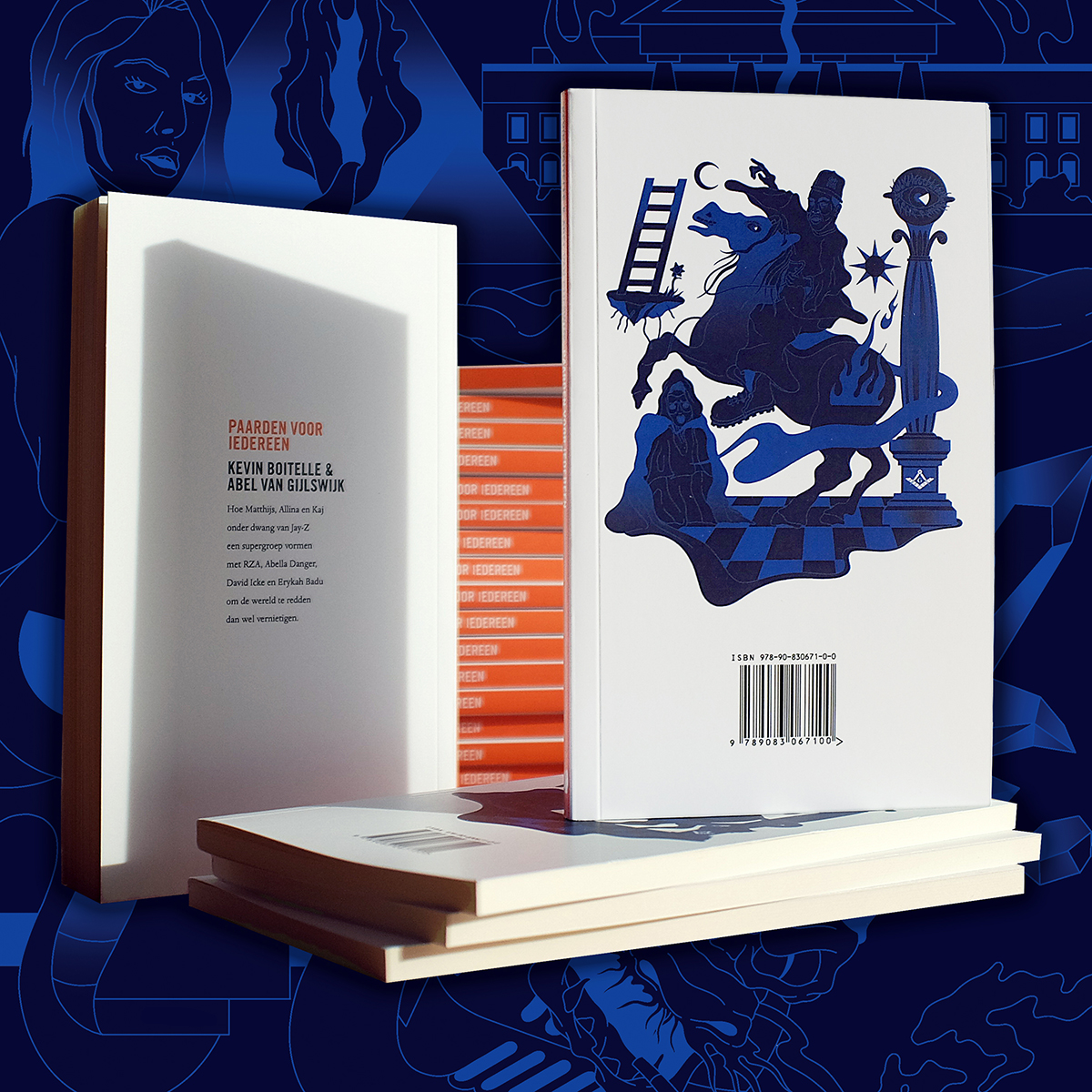 Wrote a book with my friend Abel van Gijlswijk, order it here.
---
So much fun ahead in 2021.
---
Above: 2008-2018 snippet mix (dont call it a reel).
---
Below: some highlights, in case you're too lazy to use the menu on the left.