BOOKS



---
BRODDELWERK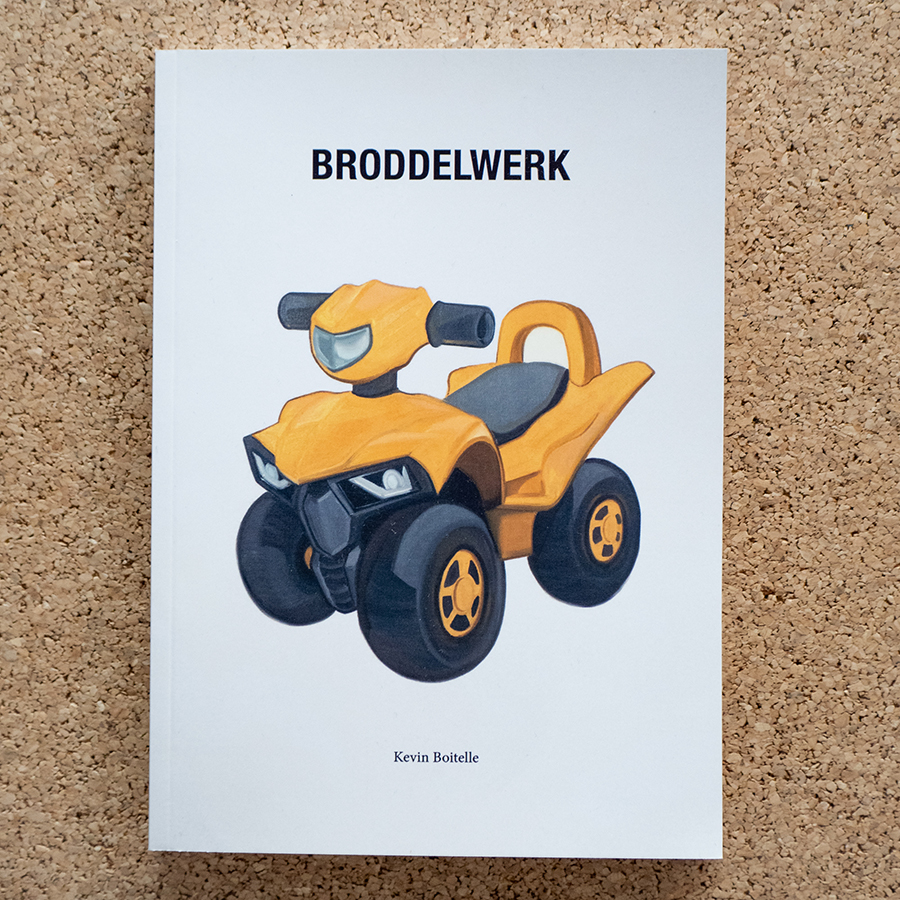 (242 pages / Published by Burning Fiktie / 2021)
Debut novel which, judging from the cover, contains a golden ATV.
Order it here.
Or download it for free:
EPUB
PDF
---
PAARDEN VOOR IEDEREEN
with Abel van Gijlswijk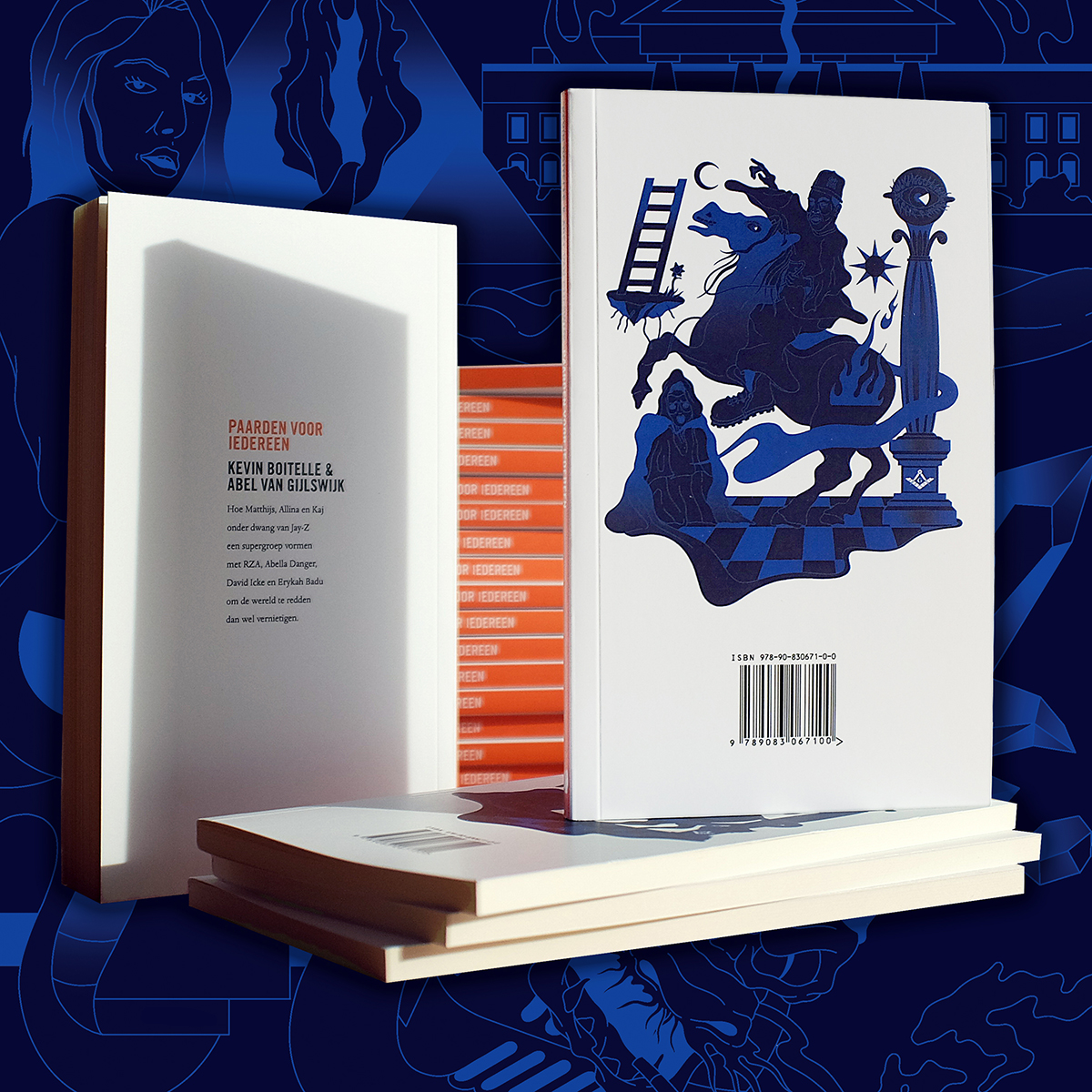 (108 pages / Published by Burning Fiktie / 2020)
A grand adventure featuring, to name a few: the Illuminati, Jay-Z, Abella Danger, David Icke, Erykah Badu
& RZA.
Sold out unfortunately.